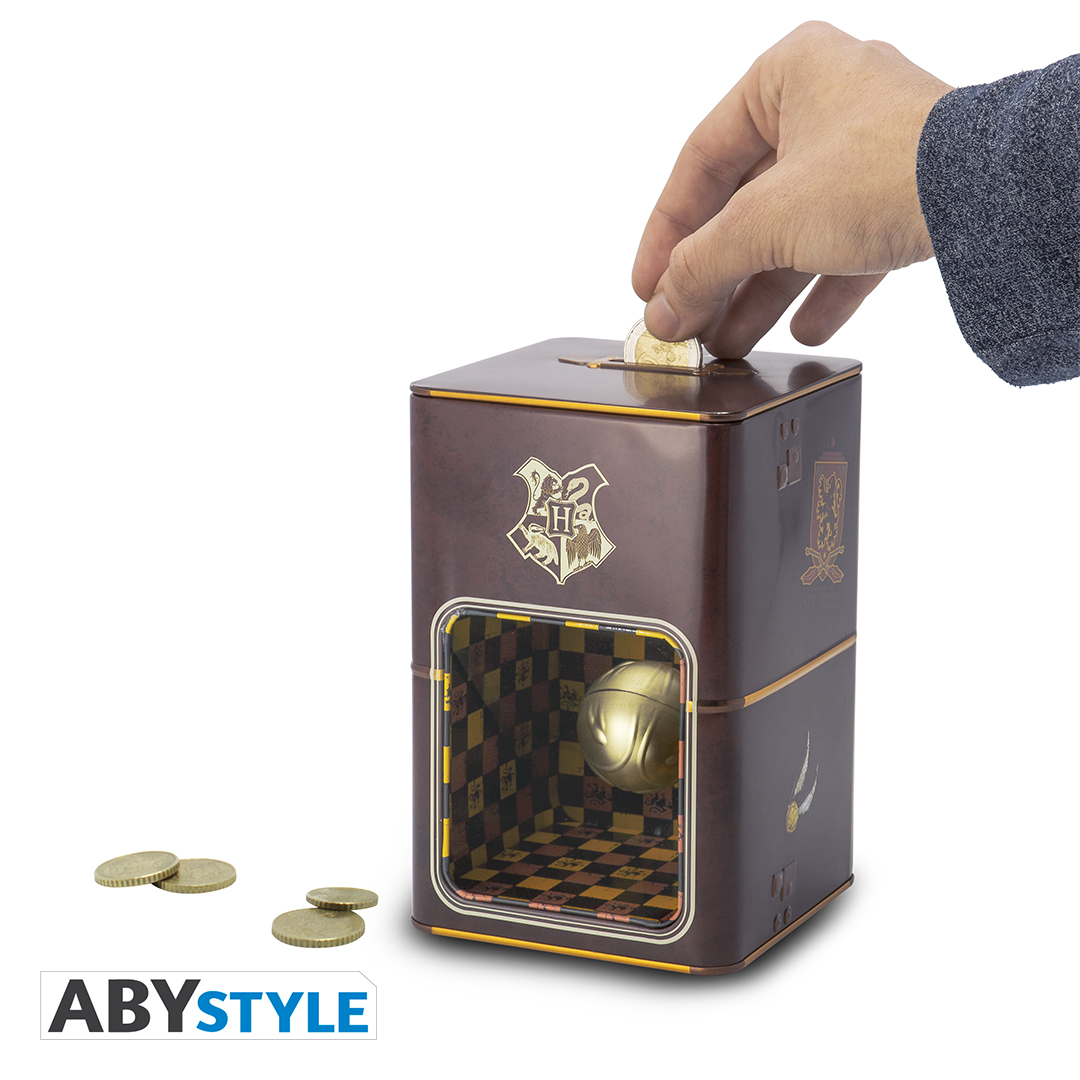 Golden Snitch Illusion Coin Bank
Need a place to store all your Quidditch winnings? Look no further than this Golden Snitch Illusion Coin Bank! Insert a coin and watch it disappear as the Golden Snitch inside hovers in place.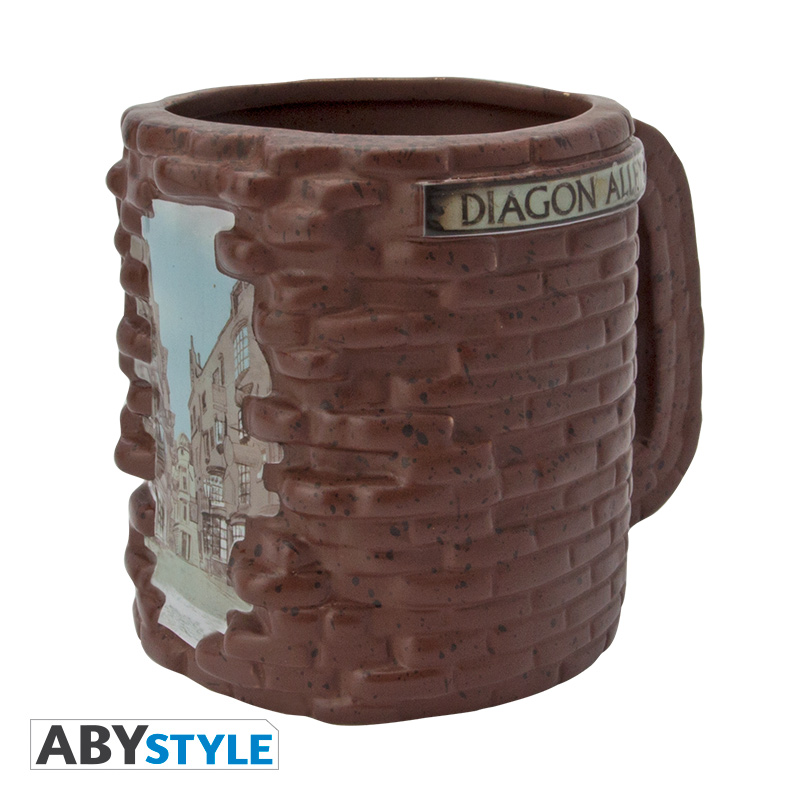 Diagon Alley 3D Mug, 16 oz.
Journey into the Wizarding World to visit some of its most famous establishments with this Diagon Alley 3D ceramic mug by ABYstyle! With textured walls, a handle made to mimic the brick wall that serves as the gateway into the magical realm and a 16 oz. capacity, its perfect for coffee, tea, or any other beverage.